Hey team Notebooksrus!!
After phenominal customer demand, we decided to offer FREE WWW Hosting service to our customers.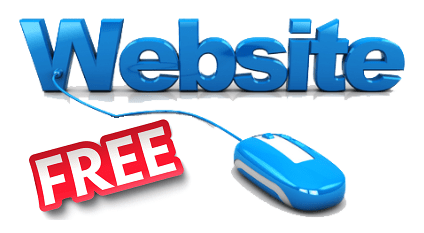 What you get:
1 MySQL database
1 FTP user
Access to our website builder
One click install of WordPress or other CMS
10GB of Disk Space
5 (five) free email accounts
All you need to do is point your www.yourname to our servers and we are good to go. If you dont have a domain name then we can help you there too!
we dont like to talk Exclusions but – it's all about knowing what you dont get.
while we will backup the site, it's a best effort service so you'll need to back up your own data
Mail hosting past 5 users is $1.50 per month per email address – in most cases for a small site, the 5 free are plenty but obviously you can grow.
Notebooksrus dont take responsibility for the data represented on the websites we host
No dubious websites please – we are family friendly and therefore want to keep it all above the line.
for more information about terms and conditions please click here
Email with request for free www site space and we'll set you up promptly.